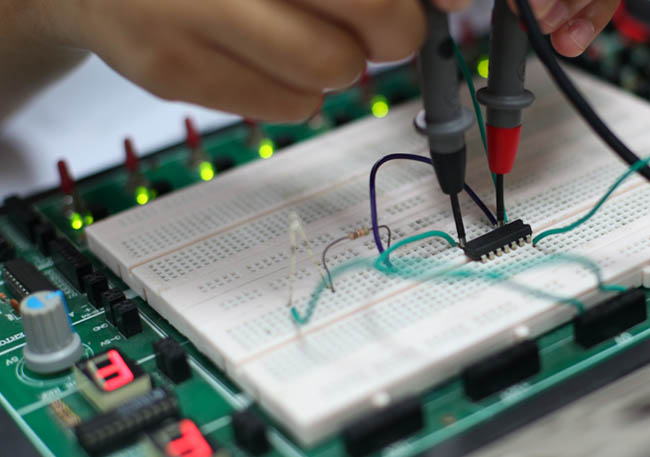 R&D Solutions
Unique and effective solutions
We realise that the key to growth is to offer a complete range of design options to our customer base. With a portfolio of products ranging from stair lifts to centrifuges, amplifiers to electronic waste bins, BPC Electronics LTD has a comprehensive knowledge of an extensive selection of applications and materials. In addition to schematic design, BPC provides PCB Layout services for a wide range of board types.
Our R&D Services:

Design Engineering

Software support

Aesthetics

Application Development
We endeavour to provide unique, effective solutions to complex interconnect designs to exceed your requirements for quality, performance, cost and schedule. During the development of your product, our experienced PCB designers will work closely with your engineers to ensure that the placement of parts meets mechanical and testing needs.